Cosrx Mela 14 White Ampule 20ml ampoule + Ultimate Nourishing Rice Overnight Spa Mask 60ml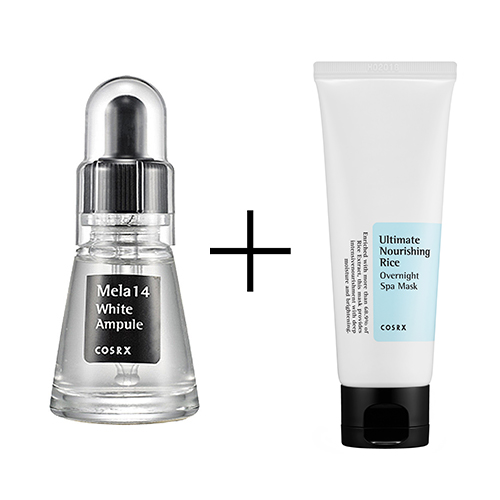 Features
A whitening line with cream/pack that moisturizes the skin.
Cosrx Mela 14 White Ampule 20ml ampoule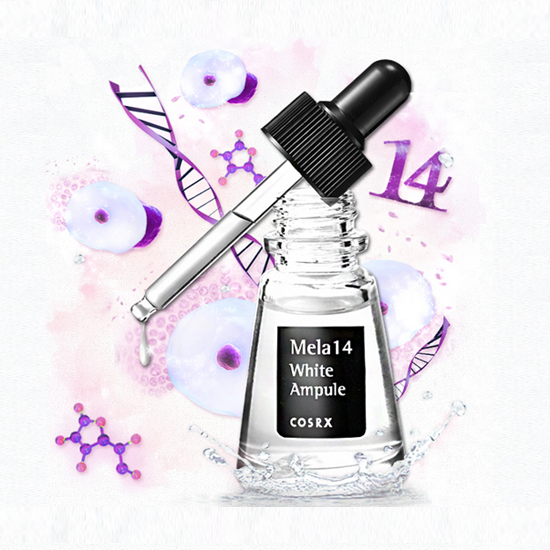 Features
Special whitening with apple water.
Clear removal of dark spot with whole whitening.
Inhibition of melanin creation with prevention of skin pigmentation and blemish.
Moisturizing and whitening with natural AHA/ BHA.
Detail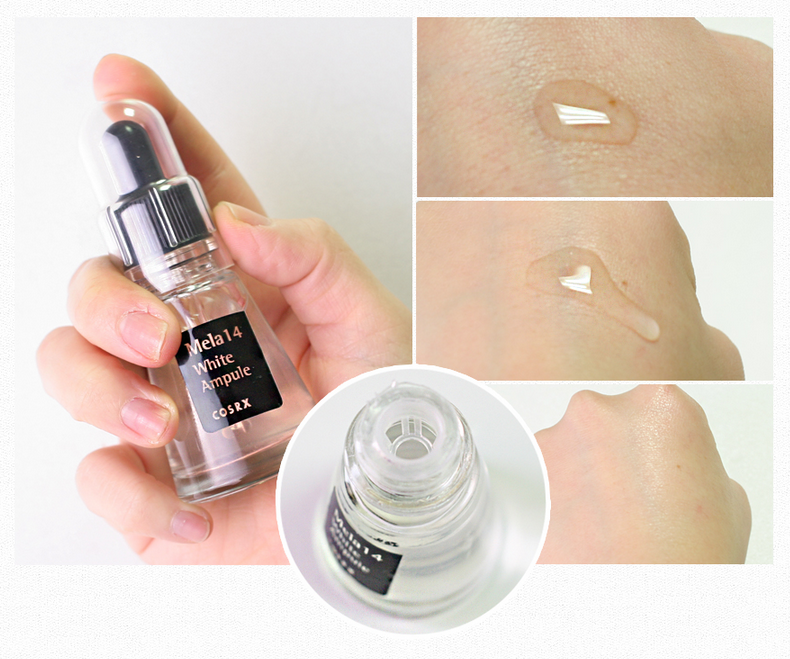 How to use
1. Every morning, after wash up and toner, take 1~2 drops and apply it on area with pigmentation thinly.
2. Avoid around eyes and mouth and wound.
3. For better effect, do not expose to UV rays ( apply sunblock over SPF 15).
+ Apply this before emulsion.
Product info.
Brand : COSRX
All Skin Type
Volume : 20ml
Made in Korea
Ingredients
Ptrus Malus(apple) fruit water, Butylene glycol, niacinamide, betaine,...
Cosrx Ultimate Nourishing Rice Overnight Spa Mask 60ml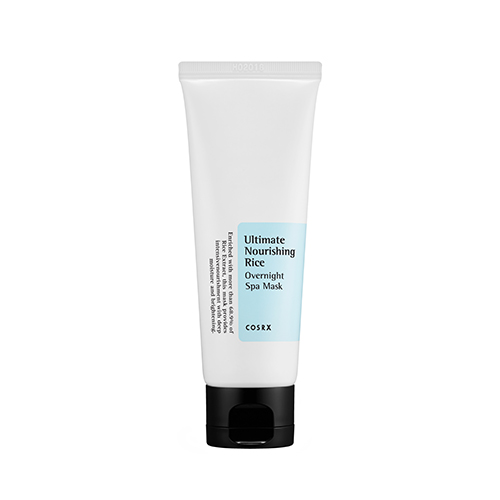 Features
1. Soft and smooth skin texture like rice cake can be made.
2. Moisturizing + Rich Nutrition + Whitening
3. Sleeping Pack + Wash-Off Pack + Moist Cream
4. Feel elastic and moist skin just like you did spa.
Detail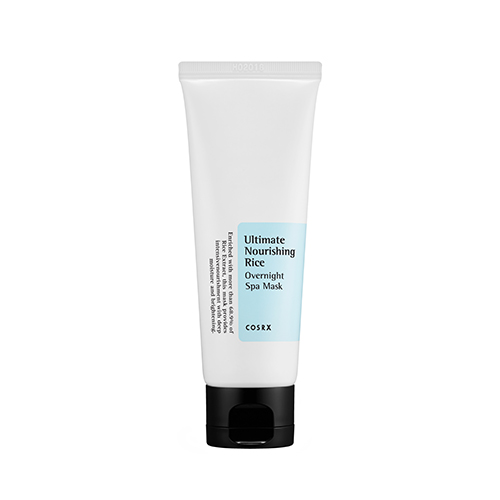 How to use
1. At the last step of skin care, apply proper amount and spread.
2. Tap for absorption and go to bed.
3. Wash off with lukewarm water next morning.
Product info.
Brand : Cosrx
All Skin Type
Volume : 60ml
Made in Korea
Ingredients
none