Innisfree Blueberry Rebalancing 5.5 Cleanser 100ml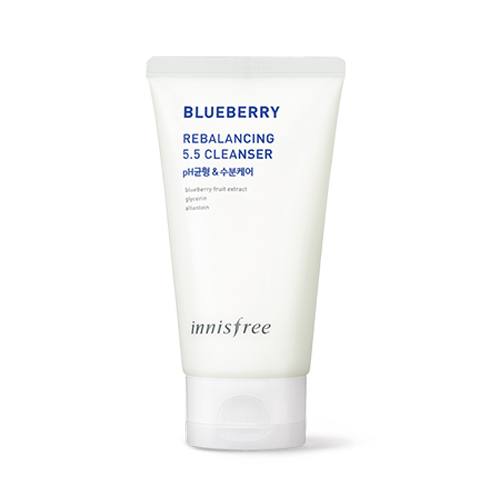 Features
Enriched foam cleanser, which helps to regain a proper pH balance of skin via blueberry's powerful an antioxidant activity.
Leave soft and moisturized skin condition after cleansing the face.
Make a healthy skin condition via blueberry's powerful antioxidant activity.
Regain proper pH balance of skin.
Blueberry's rebalancing line is to help to make an proper pH balance of skin, which is pH 5.5.
Helps to make a proper balance of oil and moisture.
Experience a relaxed skin condition, when it meets a good balance in pH, oil-moisture.
Detail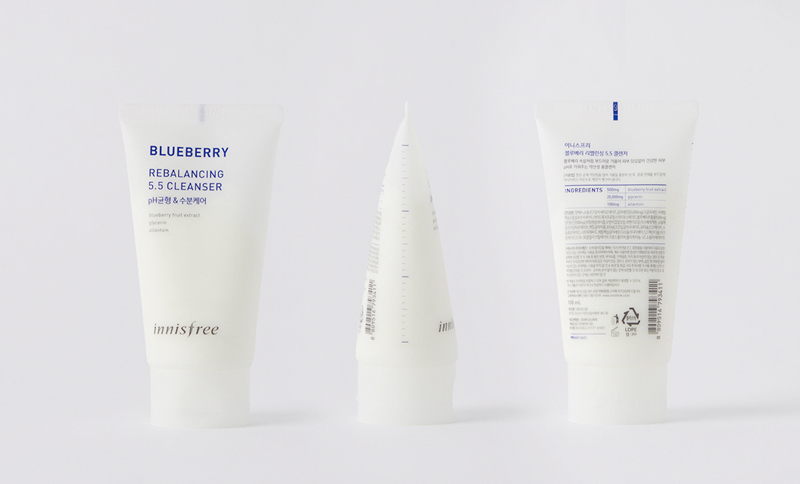 How to use
Lets you apply the proper amount of foam on the face.
Gently massage using a foam and rinse clean with warm water.
Product info.
Brand : Innisfree
All Skin Type
Volume : 100ml
Made in Korea
Ingredients
none