Lioele Lip Color Stick Season3 4g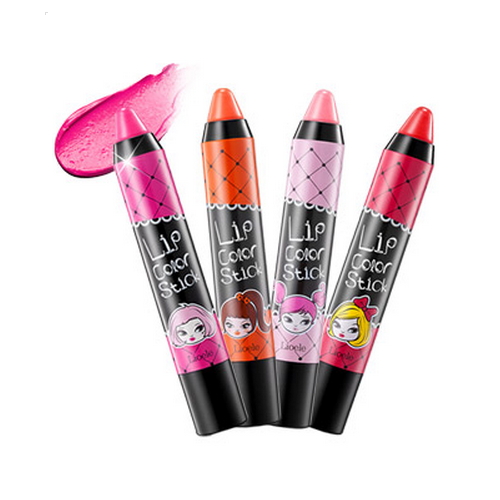 Features
1. Has high color formation texture which show vivid colors as they are even though you spread it on your lips one time.
2. Keeps colors on your lips densely with soft spreading ability & the function like a tint
3. Argan oil & Rose hip oil as well as sleek texture & moist gloss express your lips healthily & voluminously
4. No need a sharpener since it is auto typed pencil.
Detail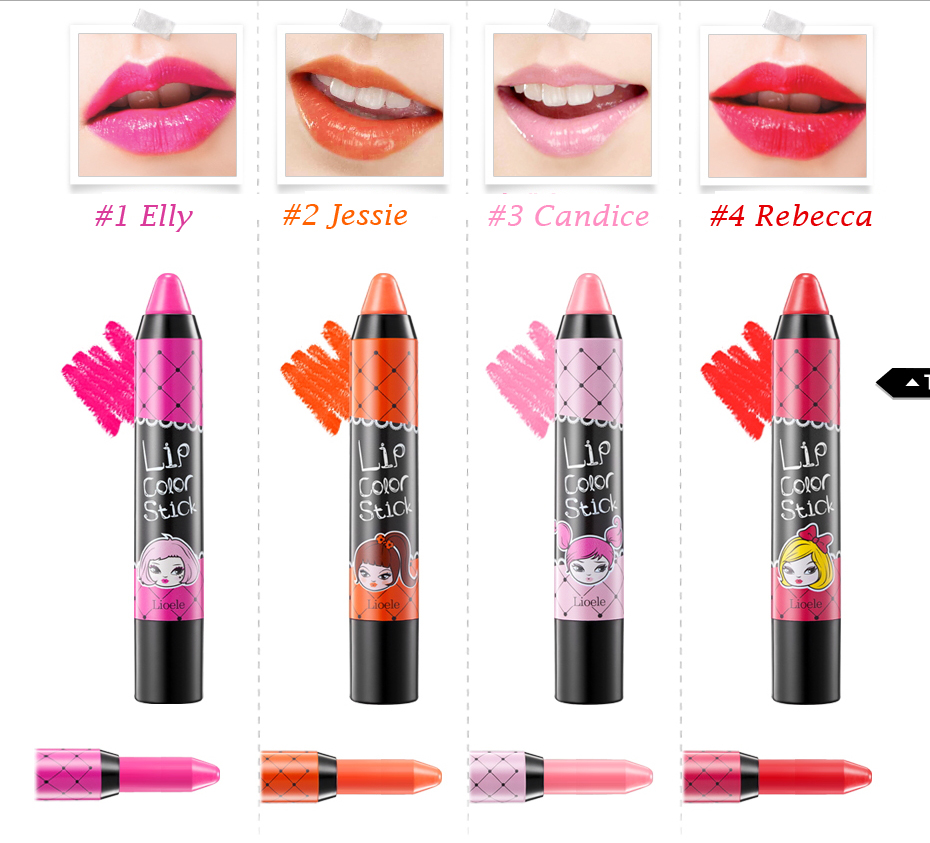 How to use
1. Normal Usage
Turn the container first. Apply proper amount & spread it on the lips.
2. Gradation like flower leaves
When you feel vivid colors are too much to you, Spread it on the center of lips first tapping it lightly and then do gradation to the lip line.
3. Mix & match gradation
Spread Orange ( #2 is suggested) on the lips all over lightly. Then spread Hot pink ( #1 is suggested ) on the center of lips as a point.
4. As a blusher
Apply small amount to the center of cheeks lightly & Spread it softly using index finger & middle finger
Product info.
Brand : Lioele
Volume : 4g
Made in Korea
Ingredients
none