primera Baby Pure Lotion 200ml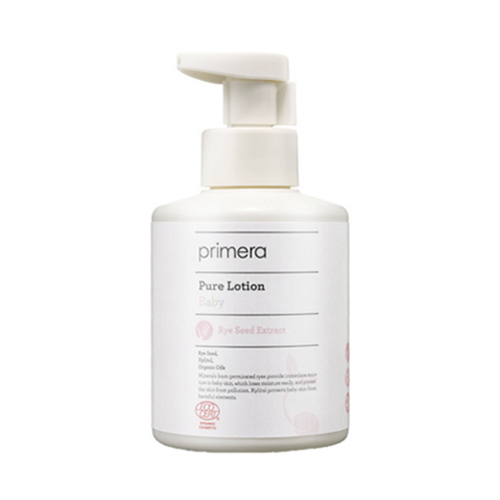 Features
99.9% nature originated ingredients are used.
Natural surfactant is used.
Bamboo ingredient's moisturizing effect and mineral ingredients protect baby skin for 24 hours.
7 - FREE system: non ethanol, non pigment , non artificial fragrance, non paraben, non mineral oil, non animal ingredients, non Phthalate.
Citrus Woody fragrance (orange, rosemary, peppermin, thyme, clove,…)
Face & body lotion great applying and quick absorption.
Detail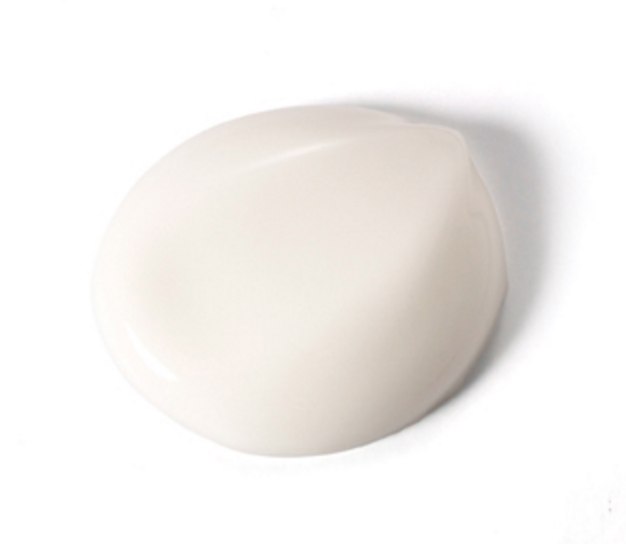 How to use
Pump 1 time and apply it onto baby's cheek>forehead>nose>chin.
And apply it onto baby's body.
Product info.
Brand : primera
All Skin Type
Volume : 200ml
Made in Korea
Ingredients
Aloe vera leaf extract, glycerin, shea butter extract, xylitol, lotus extract,...